Chicago Spring Cleaning Services Guide
Cleaning your home is much easier if you work little by little all year long. Spring is traditionally the time of year when the big cleaning gets done: the weather is just getting warm enough to open windows and clear out the stuffy winter air and it's not quite warm enough to where there's bugs outside yet. If you've left all your cleaning up until now, then spring cleaning probably feels a little overwhelming at this point and you might need some professional help.
Chicago is a beautiful city in the spring when flowers bloom and the weather warms, so why not help the inside of your home match the outside world with some help from a professional spring cleaning service? Many Chicago area cleaning services offer deep cleaning and other extended services at an affordable price, even if you're only paying for the service once a year and the results make you feel great about your home. Giving the gift of a spring cleaning in a gift card can also be a great idea for a busy family, an elderly friend, or a newlywed couple. Check out these local spring cleaning service providers that cover the Chicago metro area and get on your way to a clean and healthy home.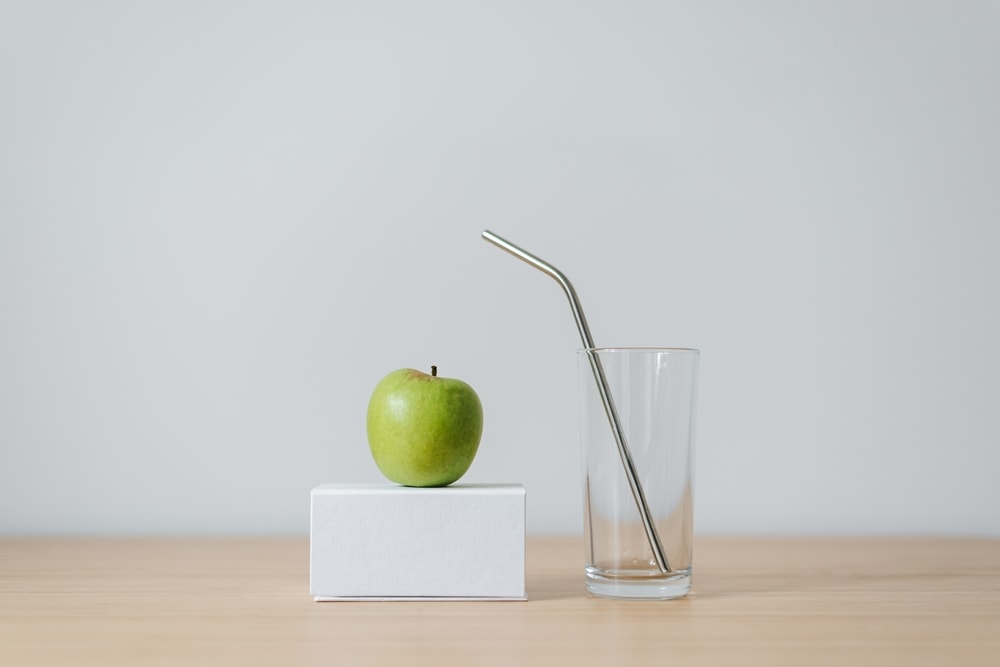 SJ Maid Service
Chicago Maid Service is a great deal for a spring cleaning service. They literally will do anything in your home, are available for same day service when scheduled before 10am, and are only $29.99 per hour of cleaning for one maid. Their employees will deep clean, do laundry, and will follow your list of priorities for your home instead of following a corporate list that's not suited to your needs. Chicago Maid Service is available for cleaning 24 hours a day and they will even schedule for other tasks such as babysitting. Chicago Maid Service is fully bonded and insured and if you're not satisfied by their service they offer a partial or complete refund.
Maid Brigade
Maid Brigade claims to be the only green clean certified cleaning service in the Chicago area. Their green cleaning supplies are eco-friendly and non-toxic for your pets and kids. They provide a number of services from polishing silver to vacuuming to cleaning out your fireplace, but they won't steam clean your carpet or do laundry. Maid Brigade is available with 24-hour notice and they are fully bonded and insured. Two maids are available for $68 per hour to help you with your spring cleaning.
Molly Maid
Molly Maid is a nationally recognized company providing service to the Chicago area that can help with your spring cleaning. They offer all of the regular services and also have carpet steam cleaning in some locations. After a free in home consultation, they can be in your home cleaning with 72-hour notice. Molly Maid is typically only available Monday through Friday from 8am to 5pm, but they will sometimes make special arrangements for out side of those hours. They are also a fully insured and bonded company.
Merry Maids
Merry Maids is considered the number one cleaning company in the United States and an appointment can be made through a local office found on their website. They offer all the regular services and also packing, unpacking, wall washing, and furniture treatment. Merry Maids claim that if you use their service regularly that you'll never need a spring cleaning again. For a one time cleaning, the minimum estimate is $180 for 2 people for 2 hours. They are available for cleaning service Monday through Saturday and they are fully bonded and insured. When making an appointment, they'll come out the next day for a free estimate and be able to schedule your spring cleaning the following day. Find your local Chicago office on their website to make an appointment.