Remodeling a small bathroom is a big design challenge. Whether it is a half or a full bath, everyone wants to make the most of the space they have. No matter how hopeless it seems, it is possible to create a roomy and functional small bathroom. Here are a few basic small bathroom remodel ideas that will work with just about any size space and budget. All links are at the end of the article.
The easiest thing to do is to hire a designer or contractor that has experience remodeling a small bathroom. Typically, this would be someone familiar with Victorian houses or other style homes that have small rooms. This Old House regularly features bathroom remodels that illustrate the challenges of bathroom remodeling, and their solutions are often innovate and beautiful. Not all of us can afford Norman, but you can find your own contracting help either by checking with your local permit office for a list of licensed contractors, or snoop through local publications and call the ones that appeal to your tastes.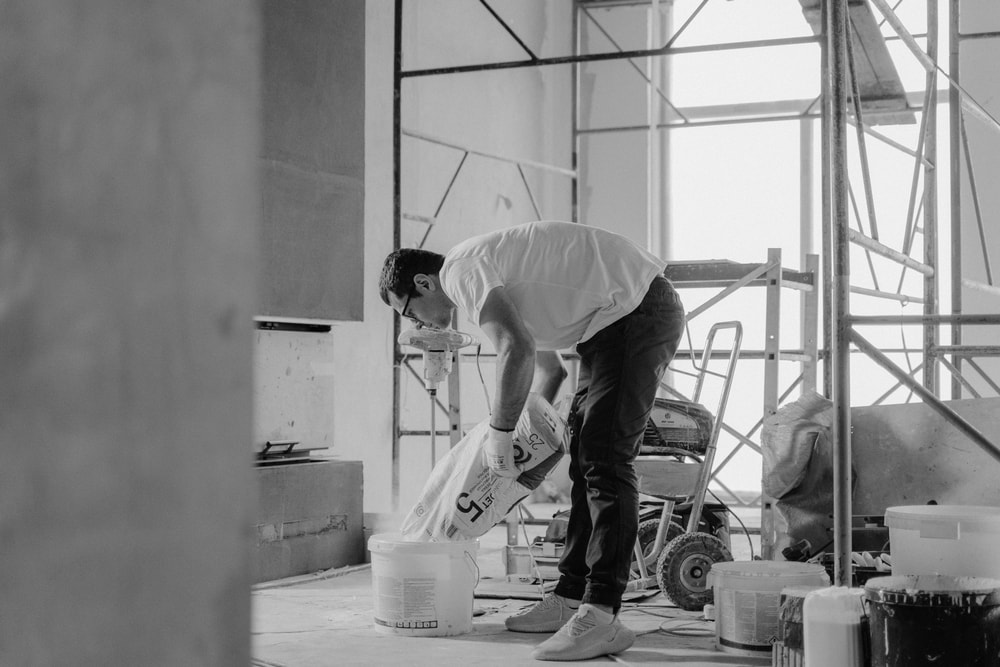 If your budget does not include a designer and you're handy enough to want to tackle the job yourself, look into remodeling bathroom with smaller fixtures. Again, distributors that deal mainly with Victorian houses will probably be the most likely places to find small sinks, small toilets, and small vanities. For a full bath, you may find that a traditional style Japanese bath will work for your space. It's a small soaking tub that is about half the size of a US Standard tub, with a shower hose for daily use. Other ideas include a wall-hung toilet and sink, and if you're excellent with plumbing and electric you may want to consider changing the plumbing arrangement entirely to make maximum use of room space – maybe tuck a corner shower stall into the space opposite your doorway rather than the usual sink. These ideas are sweat-intensive, but are the best way to correct design that makes poor use of space.
Finally, for the lowest budget small bathroom remodel, opt for space-saving storage arrangements. Much can be done to maximize the look and feel of a small bathroom without any kind of major fixture change. First up are two fresh coats of waterproof bathroom paint. You may enjoy bold colors, but it's believed that whites and light colors give the impression of a larger space. Skip the wallpaper and borders, as those actually make a space feel smaller and will contribute to mold, anyway. You can install shower shelving or an over-toilet towel and toiletry unit without taking away from floor space at all.
Remember that you are remodeling with your own convenience in mind. A space should always work for your needs and no one else's. Small bathroom design may be tricky, but a thoughtfully designed space should serve you well and be a pleasure to the eye. It can be done!